'Tata Crucible – The Business Quiz' seeks to bring together sharpest young minds in India to take on the heat of the toughest business quiz in India. Youth is a key audience cluster which the Tata Group is focusing its communication at and Tata Crucible is one of the key initiatives towards this engagement.
Tata Crucible was started as a key initiative in 2004, a year which was christened as the 'Century of Trust' year to commemorate the death centenary of the Founder of the Group – J.N. Tata and the birth centenaries of two of its illustrious leaders – J.R.D. Tata and Naval H. Tata. It generated huge response as a high quality business quiz in the very first year and has now became an annual event. In a commissioned research Tata Crucible Campus Quiz has been judged highest rated ground quiz by the students of participating colleges.
The Tata Crucible Quiz is a team based contest (2 participants per team) and is held in 2 tracks. The Corporate track which is a combined track for Tata Corporates and Non-Tata Corporates is followed by the National Finals. The second track is held for Campus students each year which is
followed by a National Final and culminates into an International Final. Eighteen editions of Corporate Crucible and seventeen editions of Campus Crucible have been held so far to enthusiastic response. Tata Crucible Corporate Quiz 2019 covered 25 key business destinations and Tata Crucible
Campus Quiz 2020 covered 40 cities across India.
As the world adapted to the new normal in 2020, Tata Crucible equally stood up to the challenge and brought in the first ever virtual format for Corporate 2020 edition, to suit the demands of the time. The quiz welcomed individual participation in place of a team, to enable easy participation in virtual format. In the pan-India quizzing competition held online starting with a pan-India prelim, the country was divided into 12 clusters and after two levels of online prelims, top 12 finalists from each cluster were invited for wild card finals out of which top 6 finalists competed in the 12 online cluster finals. In each of the cluster finals, top scorer was recognised as winner and the second top scorer as runner-up. The winner from each of the 12 cluster finals competed in two semi-finals and finally six winners qualified for the national final event. Corporate Quiz 2021 was held in this same virtual format.
Campus Quiz 2021 also followed the virtual format introduced during Corporate 2020, but it had 24 cluster finals and these 24 clusters were further grouped into four zones-south, east, west and north and each zone comprised of 6 clusters. The Winner from each of the cluster finals qualified for the Zonal Finals. Winners at the four Zonal Finals directly qualified for the National Finals. The runners-up from the four Zonal Finals competed in a Wild Card Final, and 2 out of the 4 runners-up qualified for the National finals. In all, 6 Finalists competed at the National Finals and the top scorer was crowned as the National Champion.
The online edition of the quiz also received enthusiastic participation and millions of views for the Quiz Finals which were deferred live-streamed on Tata Crucible – Facebook, Twitter, YouTube, and LinkedIn platforms.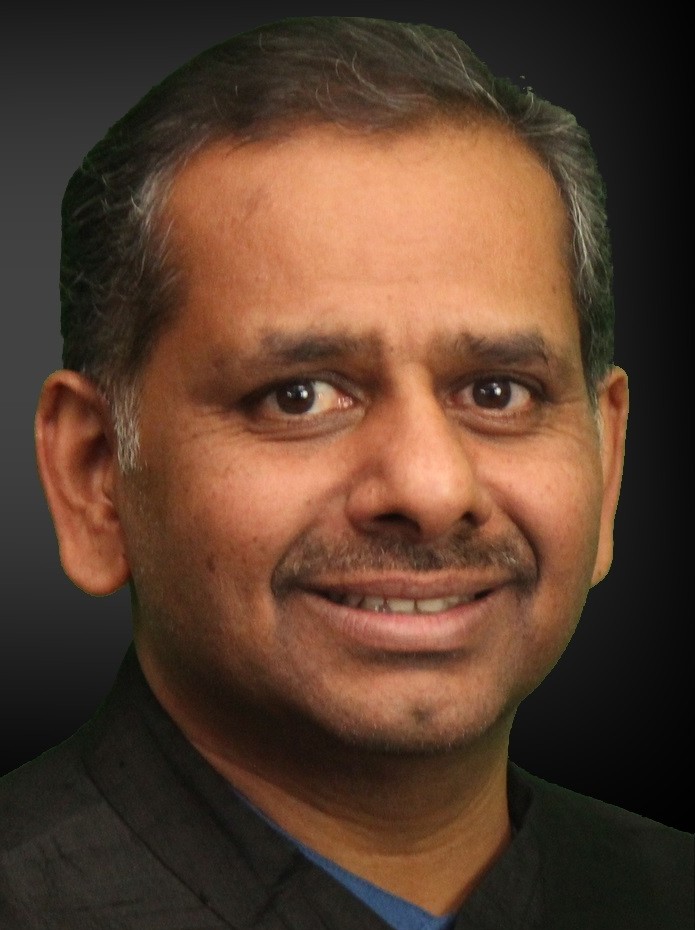 Giri Balasubramaniam
Popularly known as Pickbrain
Tata Crucible: the business quiz has been hosted by noted quizmaster Giri Balasubramaniam, popularly known as Pickbrain, who heads Greycaps India Pvt Ltd; Asia's largest onstage quizzing and knowledge services company, headquartered in Bangalore. Known for his distinctive style of quizzing, Giri's sense of humour and approachable nature has earned him several accolades.
Some Key Achievements
Giri holds seven Limca records for quizzing achievements and has hosted more than 2000 shows across 76 destinations of India.
He has also hosted quiz shows in India, Singapore, Sri Lanka, Japan, Kuwait, Oman, UAE, UK and USA. Apart from this, he has also devised various knowledge enhancement programs for schools.
Giri began his career as a media sales executive in 1992. In the year 2000, he quit a division of Walt Disney India Pvt.Ltd to pursue his passion for quizzing as a profession.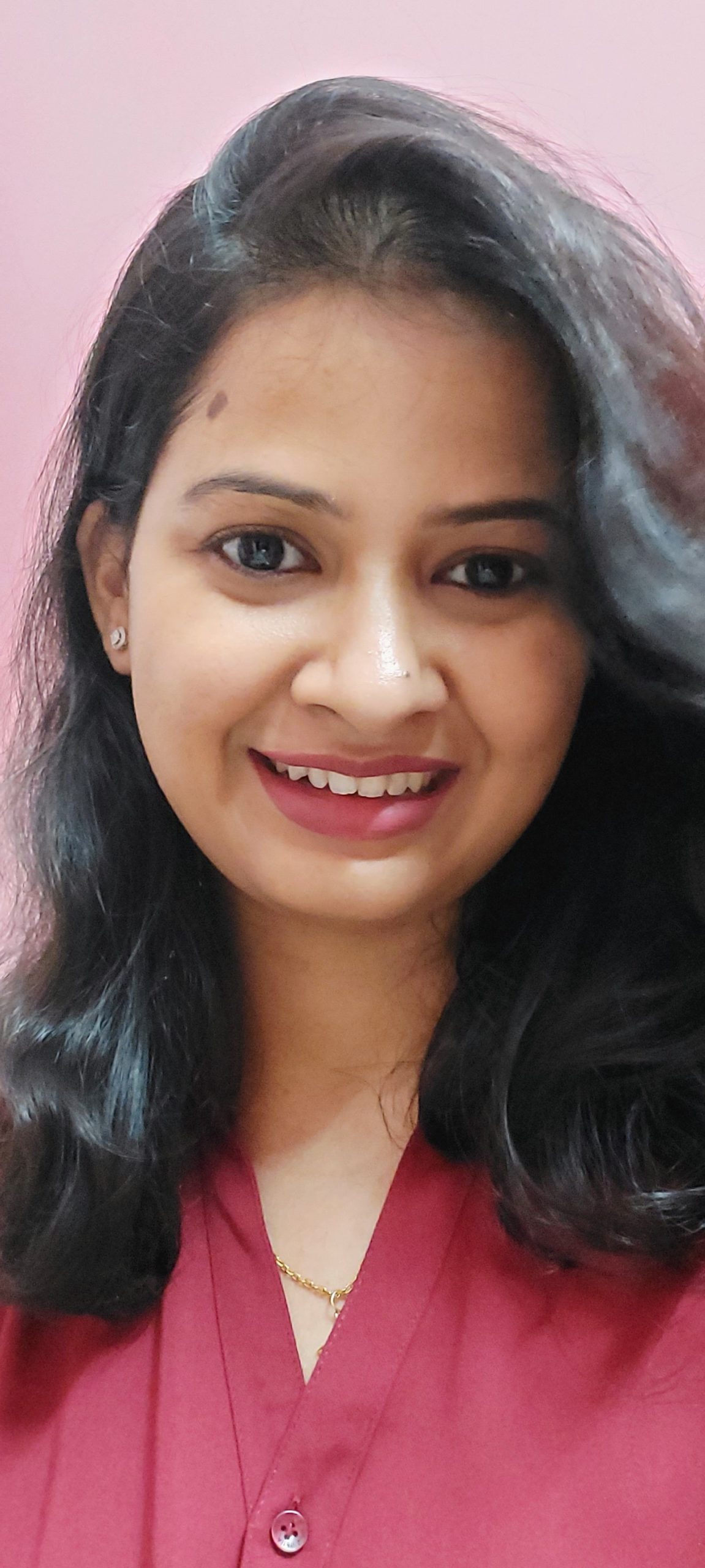 Ms. Rashmi Furtado
Tata Crucible: the business quiz is co-hosted by Ms. Rashmi Furtado. She is presently the only professional woman quiz host in Asia, having hosted over 300-shows in 40 cities of India and overseas. She is also a passionate writer, author and poet. She is the Co-Founder of TeacherTribe.world, India's first portal exclusively for teachers.
Some Key Achievements
She has received the award of ICONIC WOMEN CREATING A BETTER WORLD FOR ALL 2020 by the Women Economic Forum.
She was recognised as one among 40 under 40 by exchange4media in association with Business World.
In 2020, she became the first woman to host quiz shows digitally and has hosted more than a 100 exclusive digital quiz shows during the pandemic.